Comic Life 3 Upgrade: Authorizing Serial Number
This upgrade option is only available to people that received Comic Life bundled with their Intel Mac computer; this occurred between January, 2006 and August, 2007.

Before we can upgrade your Comic Life (that came with your new Mac) to version 3, you will just need to validate your Macs Hardware Serial Number.

You can find this by:
Step 1 - clicking the Apple system menu (top left)
Step 2 - choosing "About This Mac"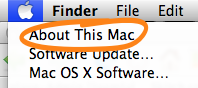 Step 3
- clicking
"More Info..."
. (System Profiler will open up)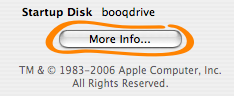 Step 4
- Copy the
Serial Number
from the System Profiler window into the box below on this web page and click Validate.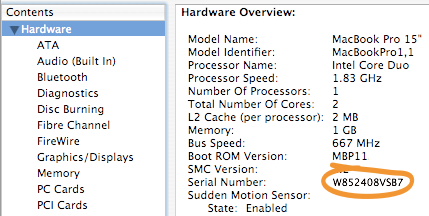 OR

Alternatively, you may enter your Comic Life 1 Apple Bundle Serial Number, found under Comic Life > Register...

Privacy: plasq values your privacy, and will not store your serial number, but only use it to validate your bundled version of Comic Life.